A bunch of you are taking these tests -- the Myers Briggs personality test and the Country test. I figured what the heck, so I took both.
*********************************
ESFJs are social butterflies that value relationships, supporting and nurturing others. Never one to shy away from social events, they are often the host. They are great encouragers of teamwork. ESFJs are responsible, dutiful, observe traditions and follow rules. ESFJs have a deep concern for others and often end up as caretakers. They are sensitive to criticism and have a need to be appreciated for the good they do for others. ESFJs are understanding, generous, have a quick wit and a knack for composition and beautification.
What's crazy is that I've taken this test 3 previous times and been an ESTJ every time. I'm surprised I'm now an ESFJ. Go figure. I guess an old leopard can change her spots. Either way, the above description is 100% me.
*********************************
The Country Test: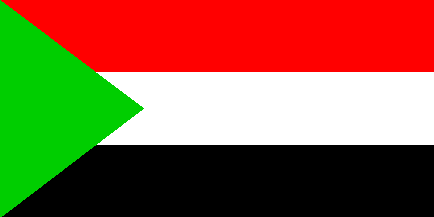 You're Sudan!
Every time you get a headache, you reach for some aspirin, only to realize that someone destroyed it. That's just how thing are going for you right now...it's hard to eat, hard to sleep, hard not to have a headache. You try to relax, but people always jump on you about something that doesn't make sense. If you were a goat, you'd be a Nubian.
Take the Country Quiz